We are a very customer-centric organization that ignites measurable results by helping you forge an adaptive mindset for transformational growth.
$250 M
Improvement Opportunities Identified
Margin Improvements, Cashflow, SKU Rationalization, Org. Design Improvements, Operational Performance
$139 M
Improvement Opportunities Realized –
Led by Infinity OpEx
Org. Design Improvements, Operational Performance,
Cashflow, Waste Reduction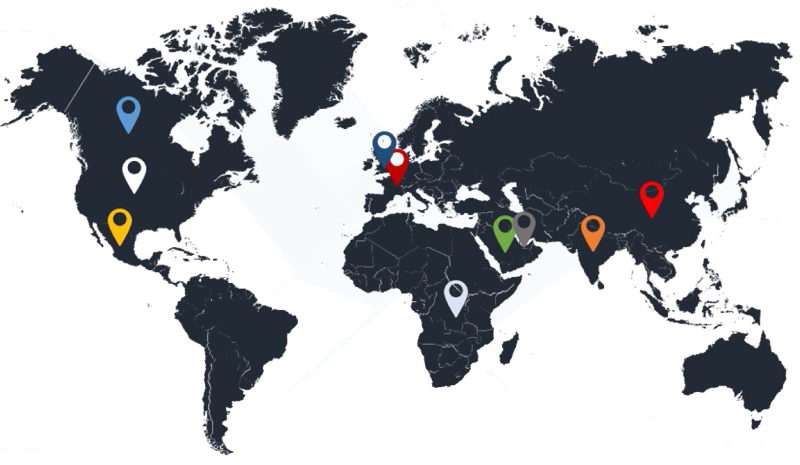 19%
Organizational
Optimization
21%
Increased
Throughput per Hour
7%
Working Capital
Reduction
Lean Org. Design Process Overviews?
This process has been designed by Infinity OpEx based on ZERO Loss mindset to create a perfect harmony between results and overall employee ownership and satisfaction.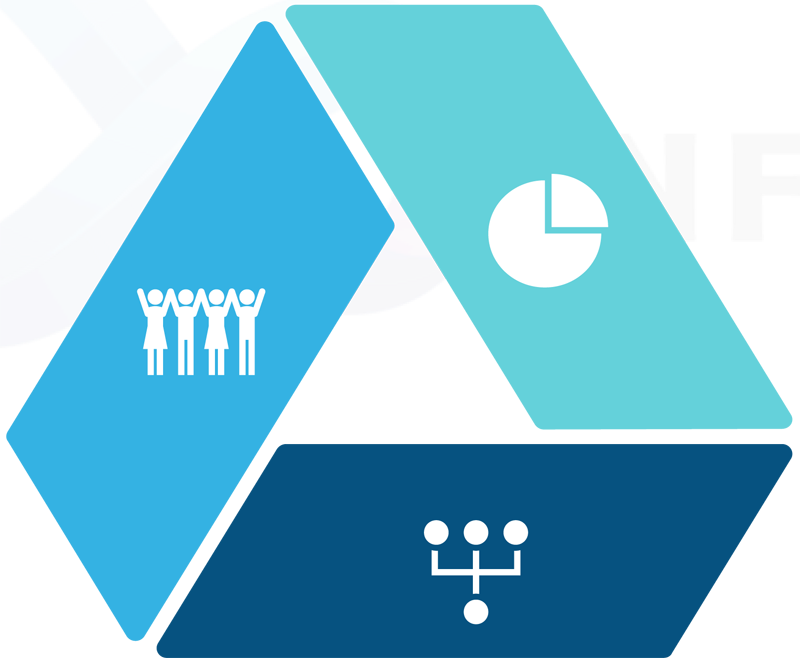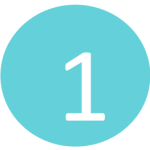 Right Sizing
Exact allocation of resources to deliver desired business results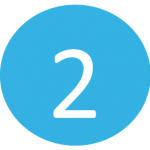 Right Positioning
Matching capability with critical tasks to minimize loses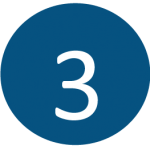 Alignment
Clear Roles & Responsibilities
What can we help you achieve?
Where will your career take you?