Infinity OpEx is a collaborative network of highly sought-after experts focused on Operations, Quality, Supply Chain, and Operational Excellence Consulting and Training & Development with an intense passion for driving higher profitability, productivity, and cost/waste reduction.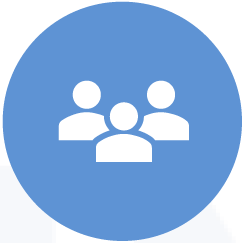 People
We focus on building organization's
capabilities so it can become self sufficient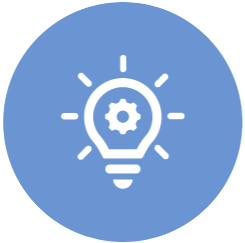 Transformation
We implement
Innovative, Effective, and Sustainable solutions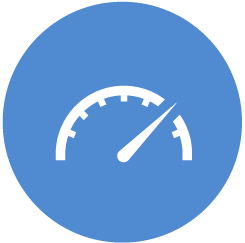 Speed
We don't take months in solving business problems. TIME IS MONEY!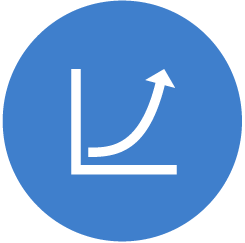 ROI
We deliver 10X level improvements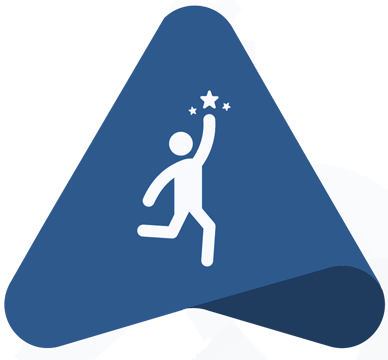 Vision
To be a preferred global partner, positively impacting business results by offering robust CONSULTING and TRAINING & DEVELOPMENT solutions to our clients.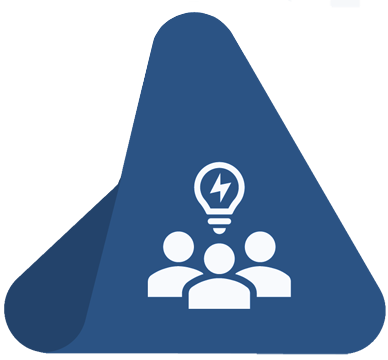 mission
We strive to solve critical business problems by developing extraordinary people and sustainable solutions fueled by unique insights into the needs of our customers.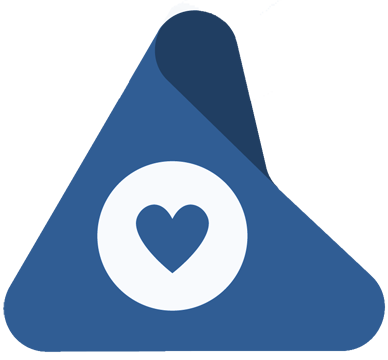 Values
Client's success is our success
Respect for People
Transparency and Integrity
Belief in Human Potential
What can we help you achieve?
Where will your career take you?