A data driven process to identify organizational optimization strategies by engaging Process Owners, Leaders, and Functional Experts.
Determine Scope,
Timeline, Impact
Determine Need for
Performance, Financial,
Resources Data
Hold Kick-off Meeting
& Resource
Commitmen
Develop Current People VSM
Collect/Analyze
Manning & Line Data
Distribute Resources
into Work Categories
Assign Resources &
Timelines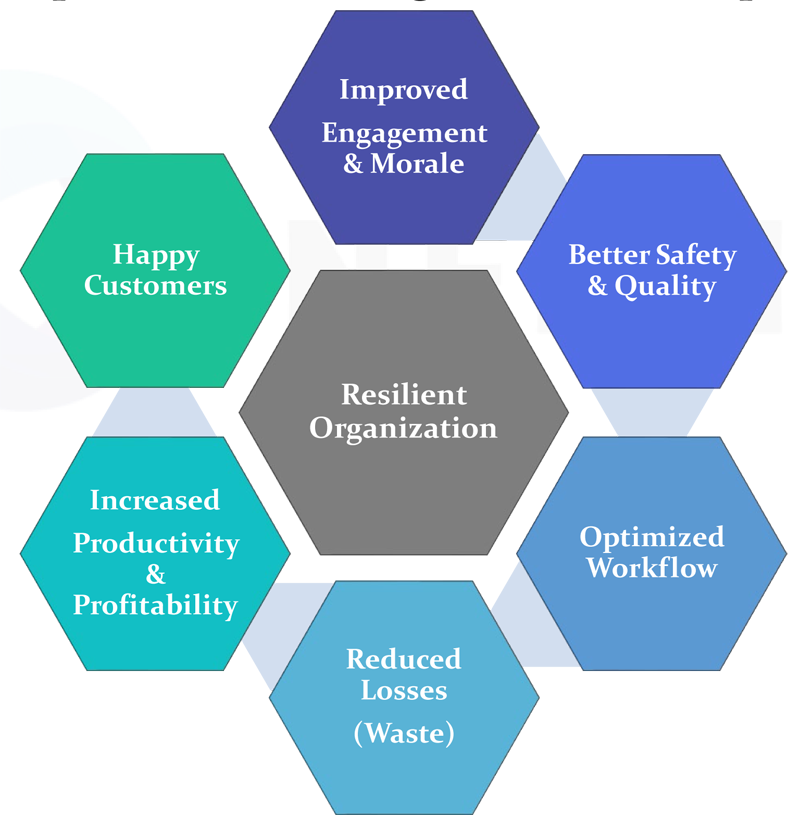 Measurable Benefits
Through successful execution of this process the organization can transform its workforce into competitive advantage over its competitors.
What can we help you achieve?
Where will your career take you?